Toronto is home to some of the best spas which can cater to both men and women and provide you with a variety of services. We decided to focus on a couples retreat as we both enjoy our spa getaways.
HealthWinds Spa
Located a short five minute drive from core downtown area, Healthwinds has a very peaceful and relaxing atmosphere with some of the most knowledgeable and experienced professionals. If you've had a stressful work-week or are in need of some well deserved pampering, we strongly recommend their Couples Retreat package, which includes "Side-by-side" massages with a warm Paraffin back treatments & pedicures.  The waiting area is gorgeous and offers a large varieties of soothing organic teas while you wait for your treatment.  What is it about sipping tea in a tranquil spa that just melts your worries away?
Our massages were one of the best we have had as our RMTs knew exactly which points to concentrate on and also gave us home-exercises to relieve tense areas.  They were very thorough & paid close attention to our overall comfort.  We got to enjoy the pedicure area all to ourselves with our antipasto platter which included freshly baked bread from a local bakery along with olives, roasted red pepper and individual salads.  It was an unforgettable experience and something tells me you'll love it too.  As for us, we can't wait to go back.
Likes : Clean. Extremely knowledgable and helpful staff. Large selection of teas and their antipasto platter is delicious.
Dislikes : No co-ed steam rooms, however you can enjoy a steam bath in the individual change rooms.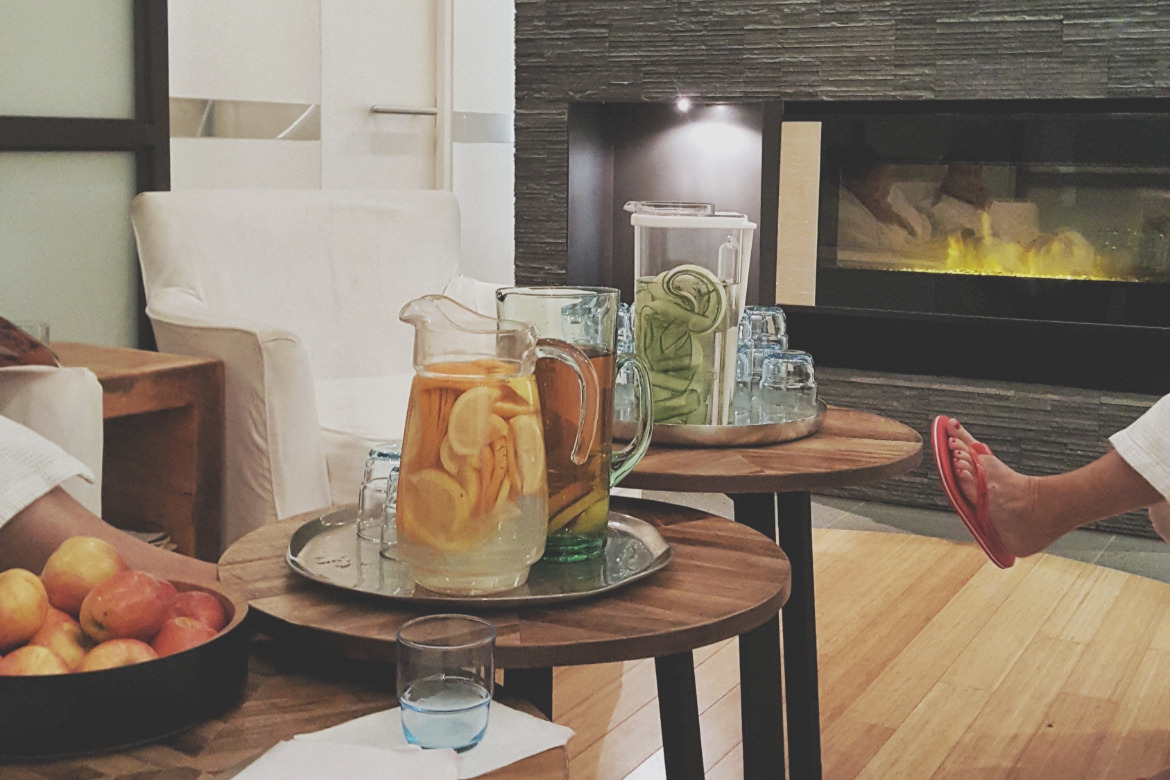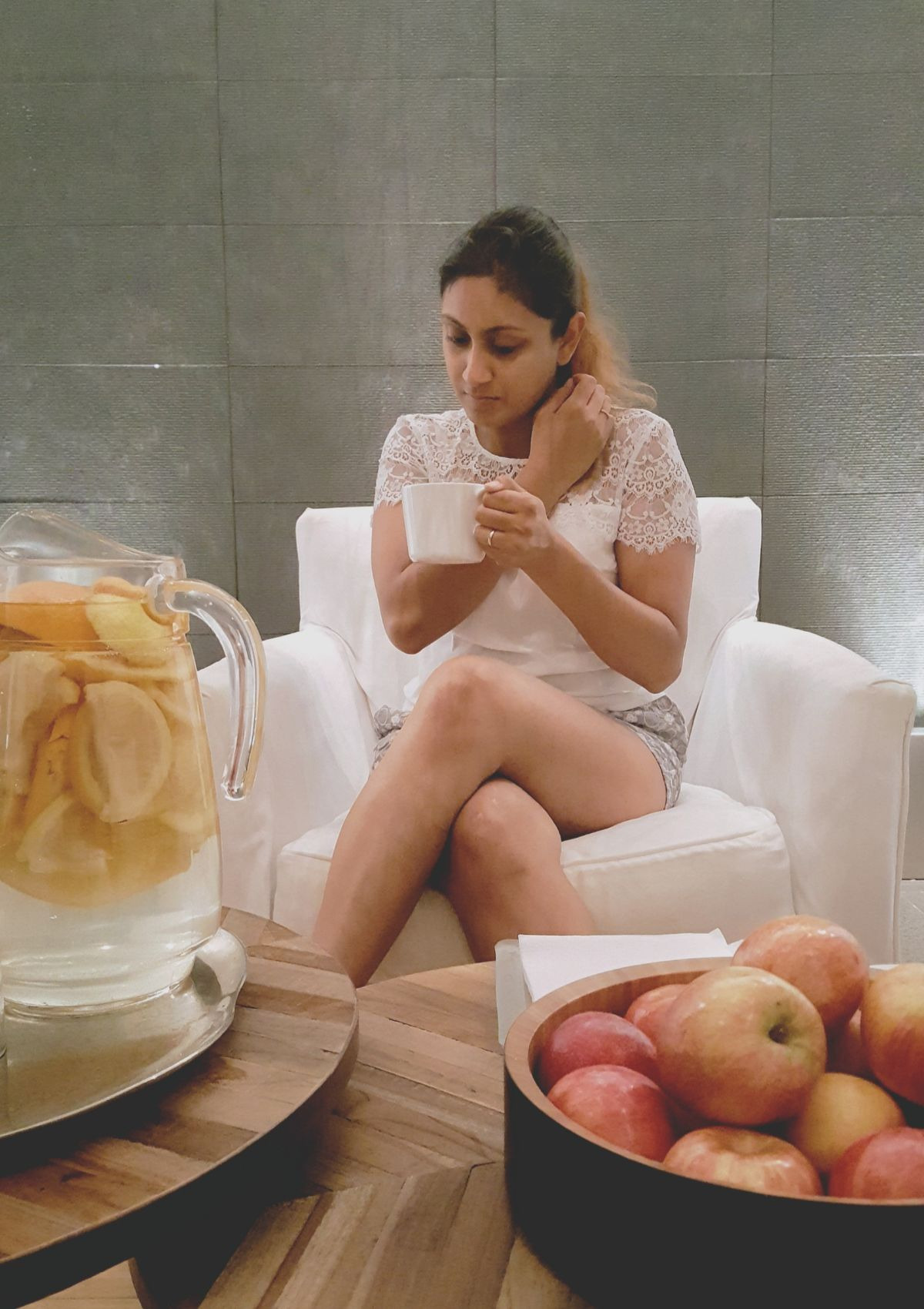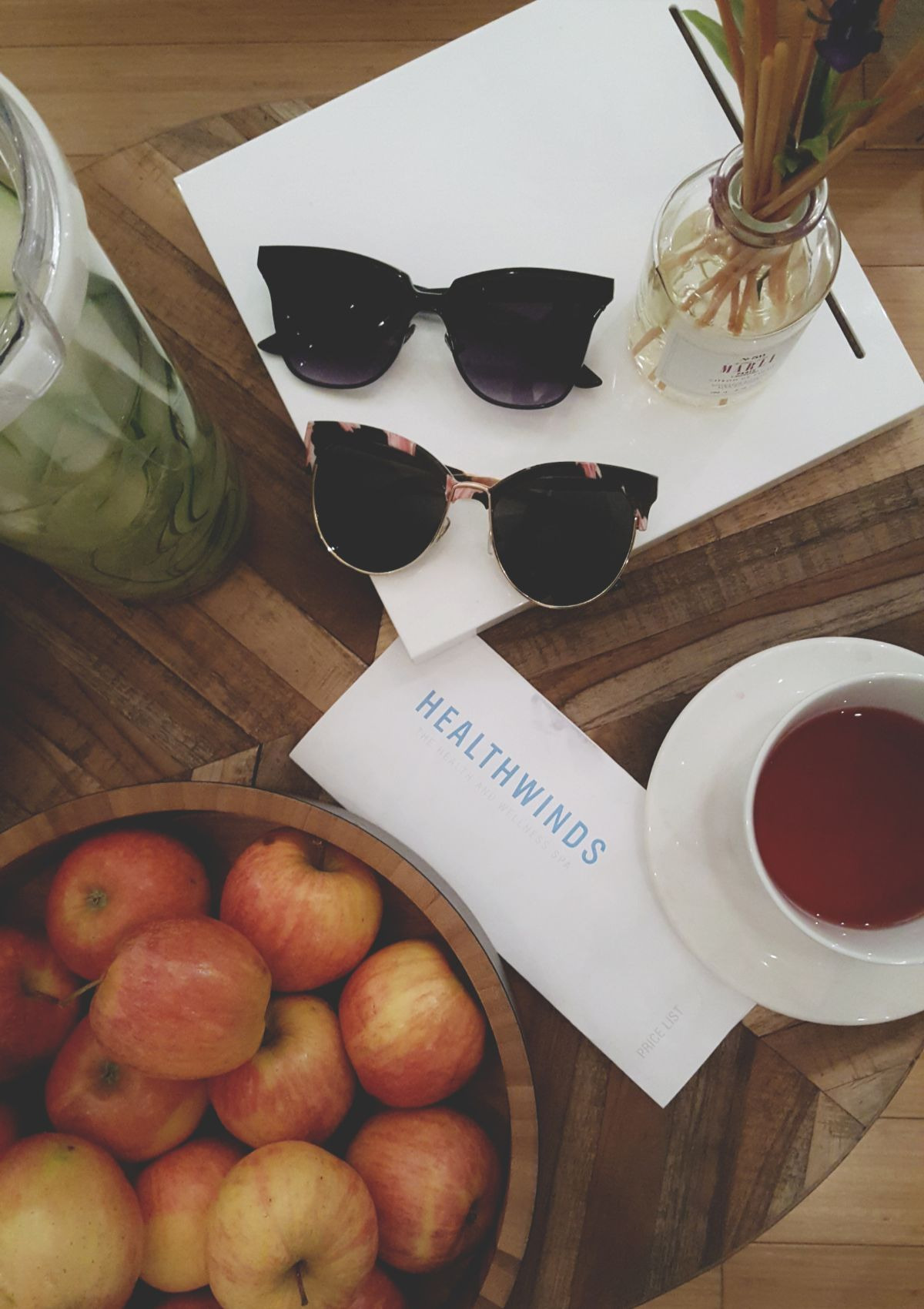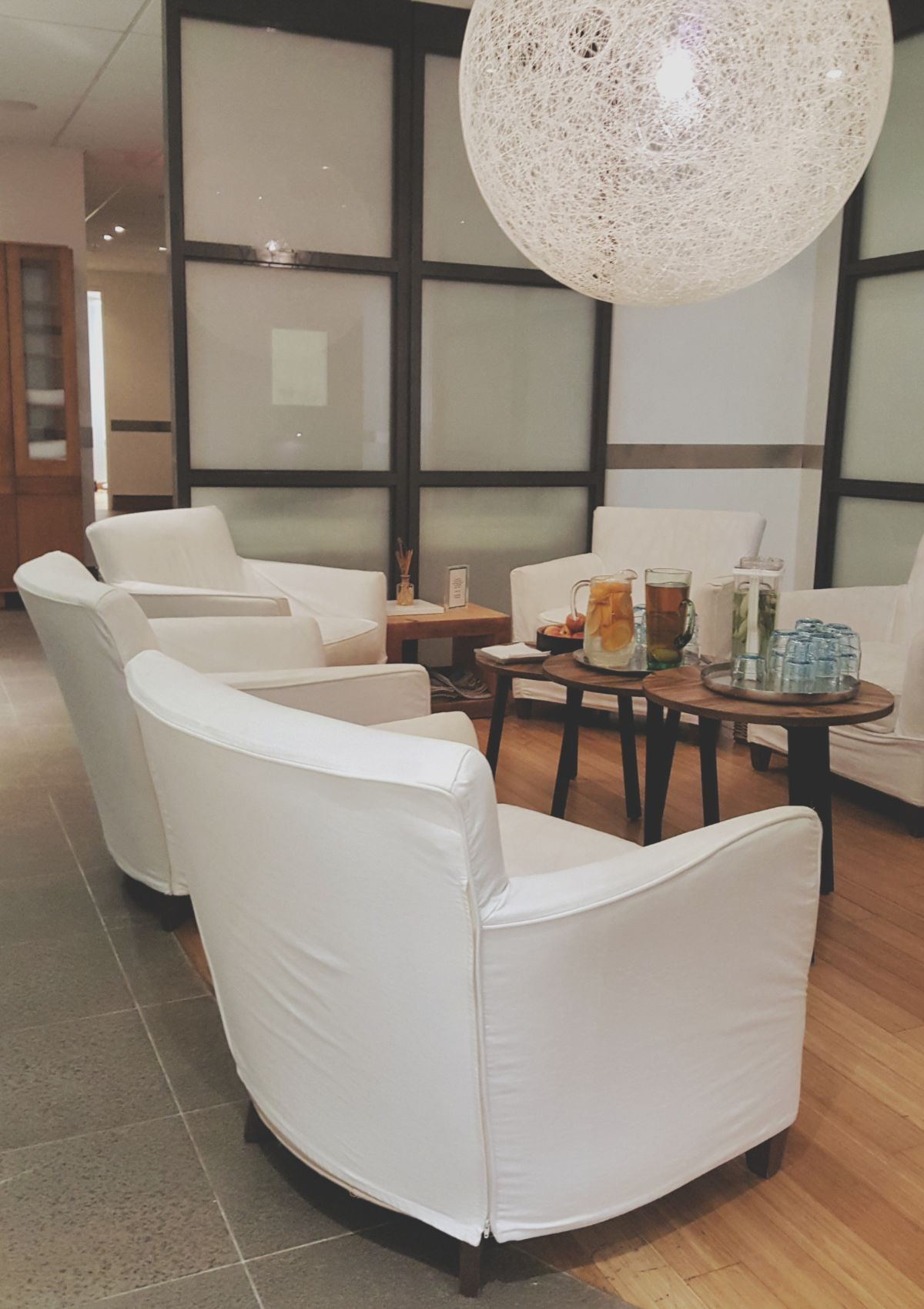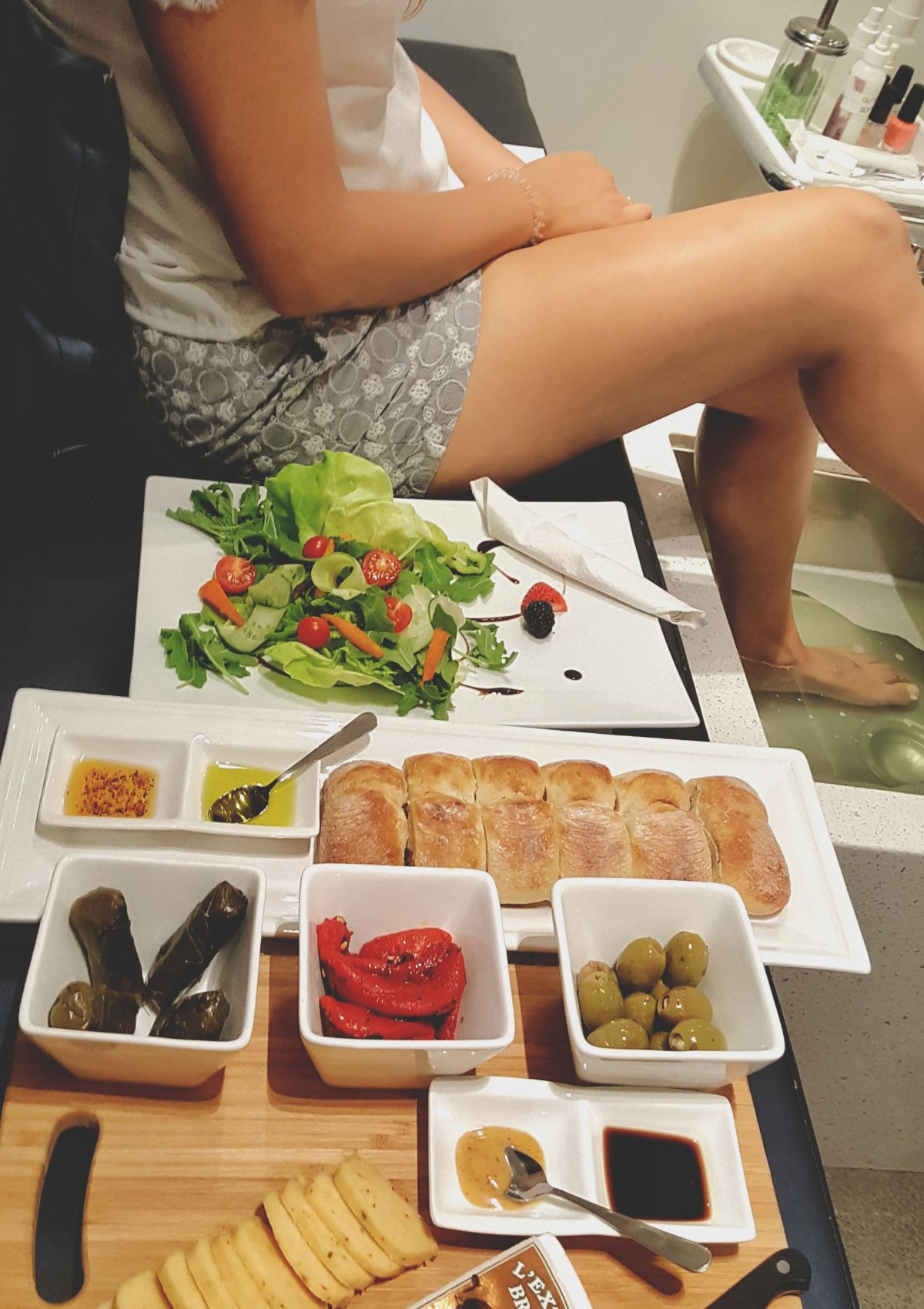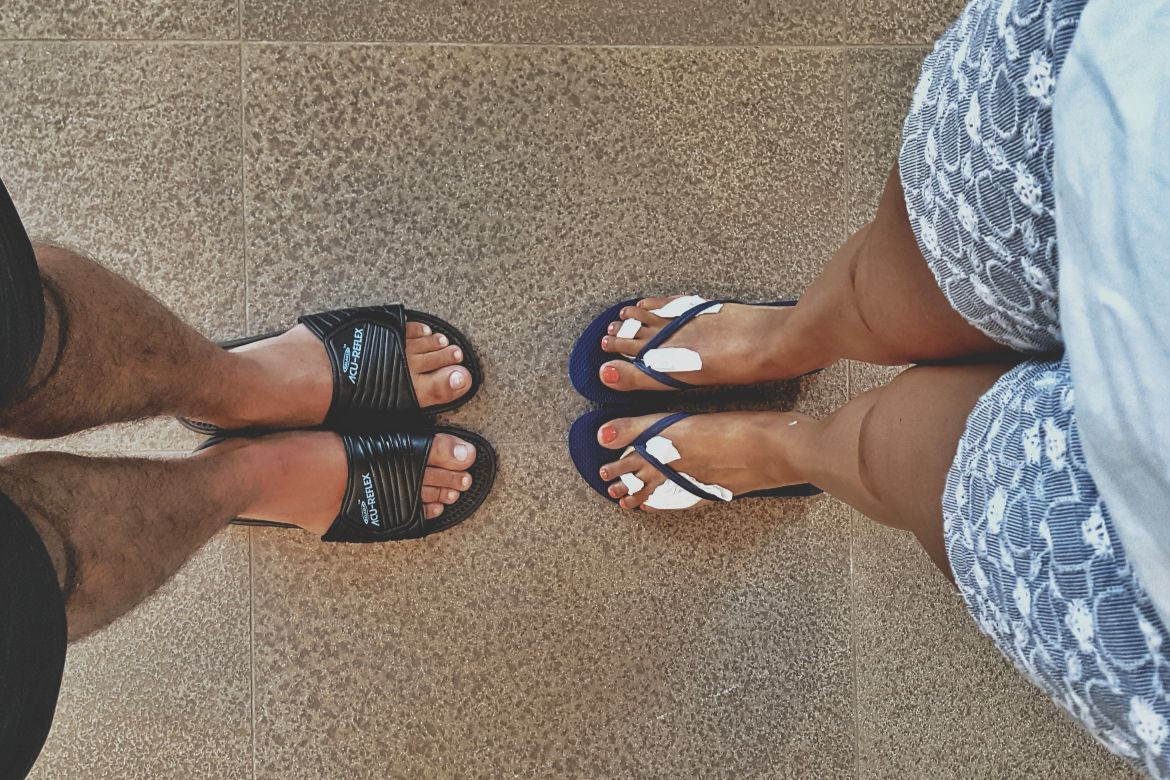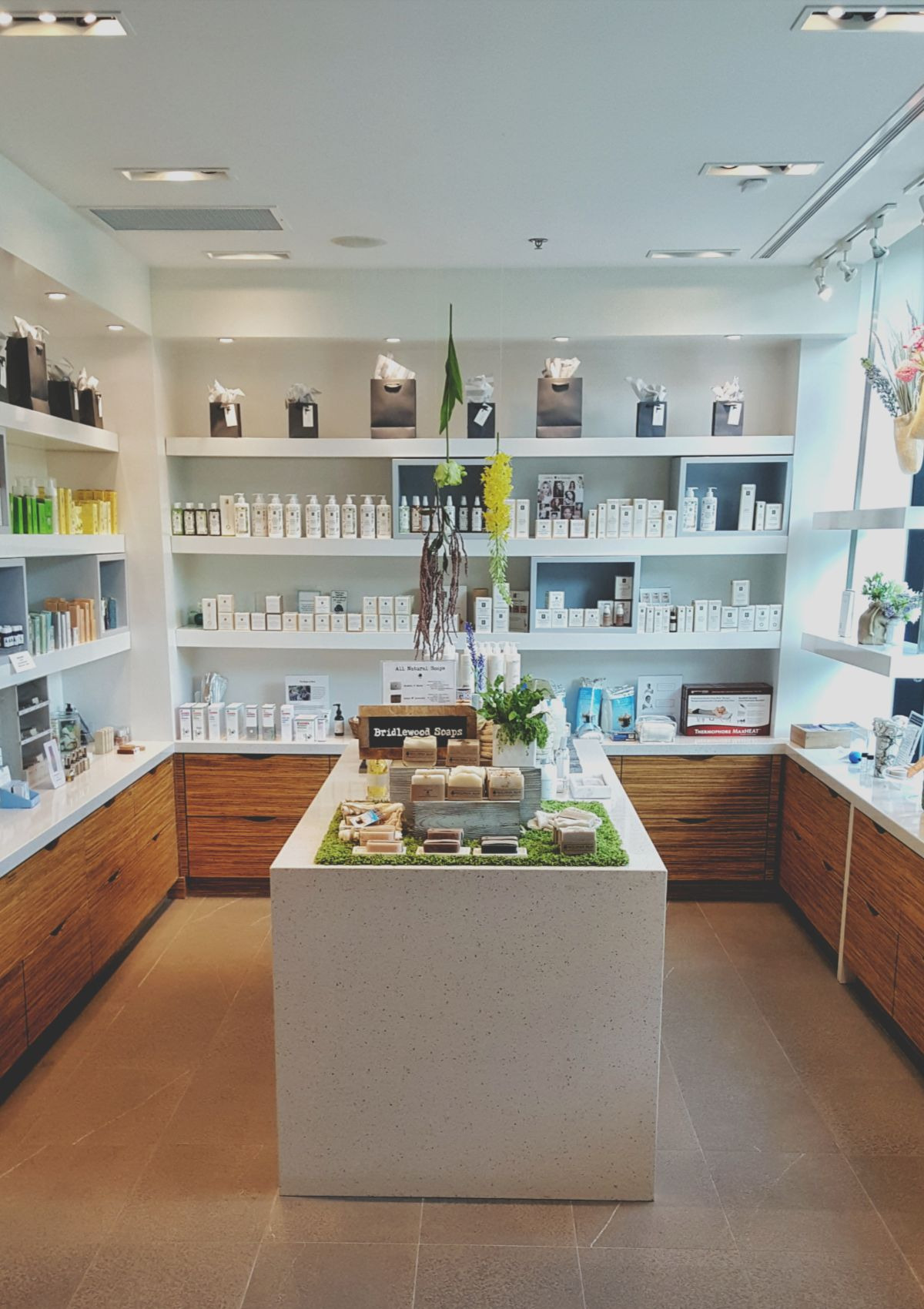 Ste Anne's Spa
Approximately an hour and half away from downtown, this spa is the perfect spot to getaway from hustle bustle of the city. It is set in the countryside on a 400 acre land where you can get spa treatments, wellness classes our just be in the nature by exploring some of their walking trails and horse stables.
The customer service is superb, from the second you walk through the doors you are greeted with a warm welcome by the hostess that helps you check-in and provide you with a schedule of your day. Once you check in, you get a nice tour of the facilities and are free to indulge in their many amenities until your scheduled treatment. We got the couples day-spa package which included $120 credit per person for spa treatments along with delicious lunch and soothing afternoon tea. You can also choose to enjoy the eucalyptus steam room and outside pools before and after your treatments.  There's also a quite room with full massage chairs to transport you to the next level of euphoria.  A nap here is definitely recommended.
We have not had the best experiences with in-house dining when visiting Spas, but Ste Anne spa definitely is an exception to that rule.  The lunch offers plenty of variety and comes with sizeable portion to satisfy your appetite.  They are also very accommodating to substitutions if you are vegan or have allergies. They also have an onsite bakery filled with delicious goodness.
To any one in need of pampering or want to have a date outside of the city, we could not recommend this place enough.  They also offer romantic overnight accommodations if you're going to celebrate an occasion with that special someone.  If you're like us and could only escape for a day, then their day-spa package will satisfy your every need and send you home feeling like melted butter.
Likes : All in one package deal. Hike + Trails + Wellness treatments + Spa + Food.
Dislikes : The outside heated pools and steam room are small and can accommodate 3-4 people at a time. If it is busy it can get a little hard to enjoy the outside pools.